Gender Equality Commissioner
The Gender Equality Commissioner supports the university and its committees in the task of achieving the goal of a gender- and diversity-sensitive organizational culture.
This means in detail:
Advisory participation in staffing and appointment procedures as well as other personnel decisions.
Participation in meetings of committees
Providing advice and support to university staff
Implementation of support programs and measures
Initiation of continuing education and training programs
Advisory participation in the development of funding guidelines as well as evaluation and implementation of an gender equality plan in cooperation with the Commission for Equality
Public relations
Cooperation with Gender Equality Commissioners of other universities, women's projects and initiatives
Participation in the working groups of equal opportunity officers in Lower Saxony and Germany
Commission for Equality
The Commission for Equality (Kommission für Gleichstellung- KfG) is a so-called 'Permanent Senate Commission' (NHG §42(1)). The KfG develops proposals for the implementation of equality at the TiHo for the university management and the senate.
You can contact us if
you feel disadvantaged or discriminated against at your place of work/study
you have questions and suggestions regarding the compatibility of work/study and family
you have questions and suggestions for the Commission for Equality
you have suggestions and requests for further education and training events
you need information about special funding programs
you feel sexually harassed
or you just want to get some information: We have information material to take away, e.g. on the subject of maternity protection and parental leave, studies and children, single parents, women in science ...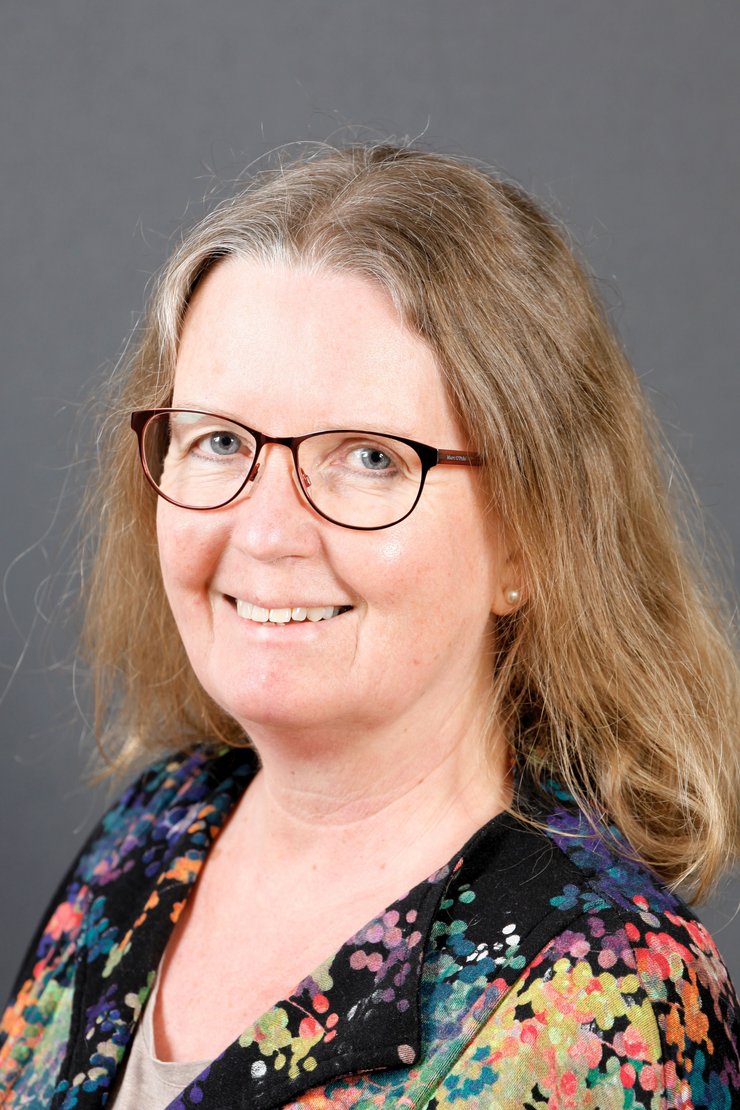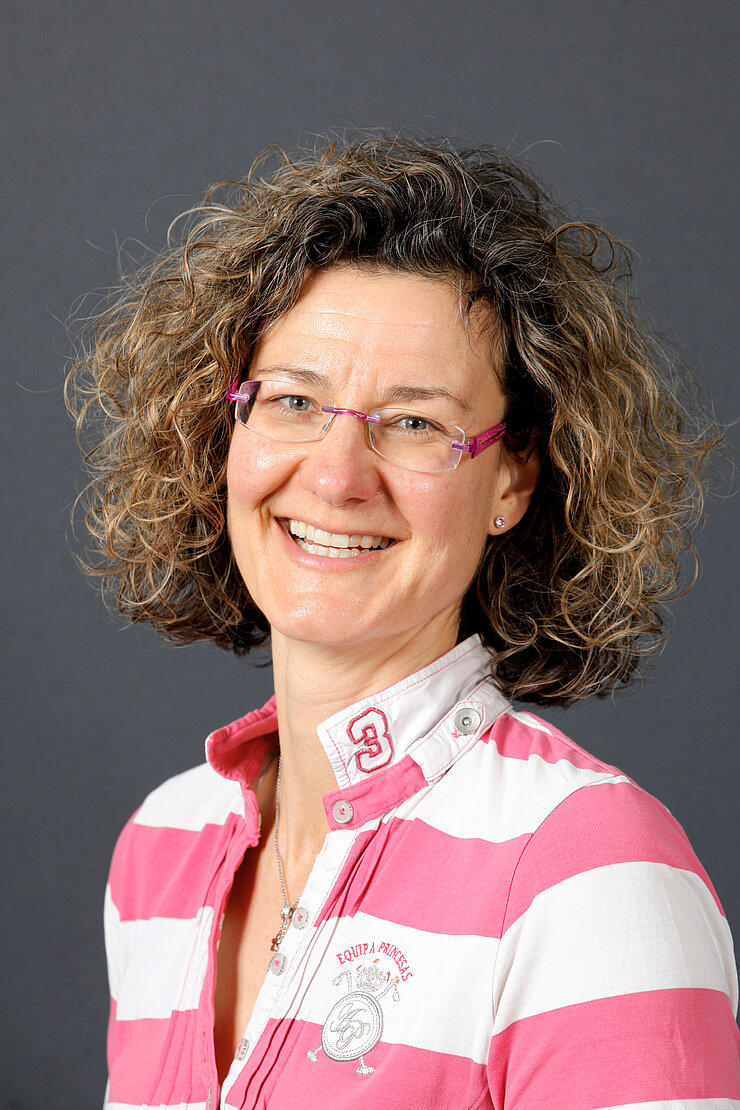 Deputy Gender Equality Commissioner
Dr. Katharina Deichsel
2nd Deputy Gender Equality Commissioner
direct dial +49 511 953-8127
fax +49 511 953-82 8092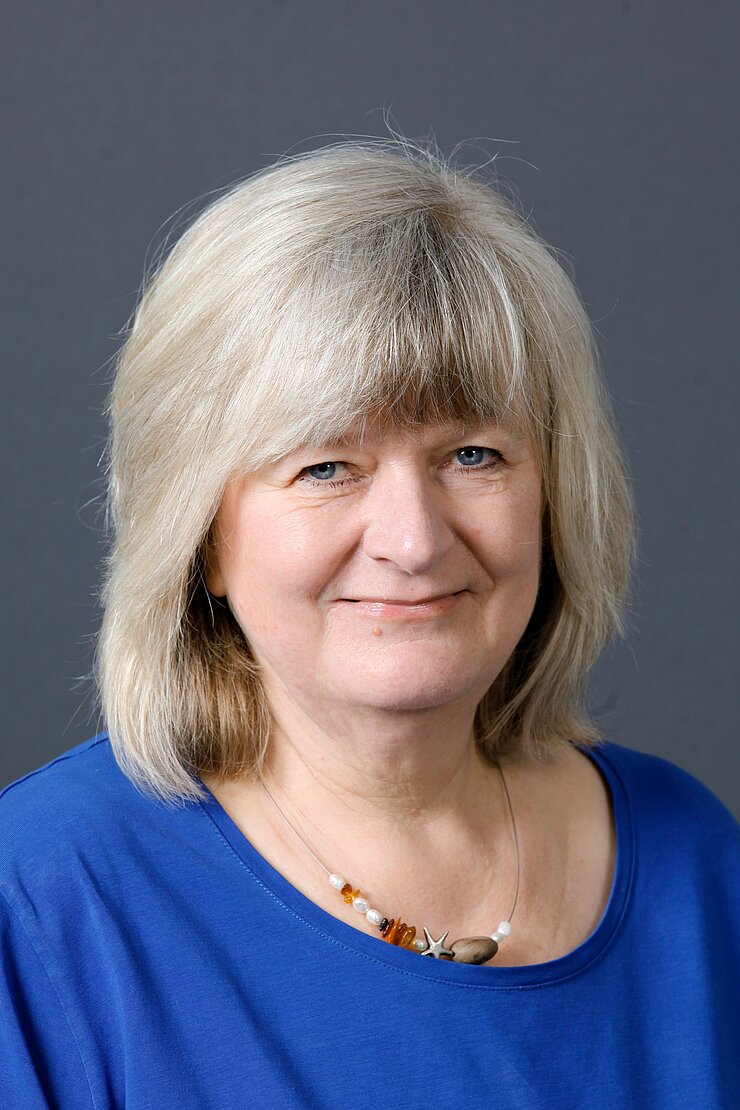 Chairwoman Commission for Equality
Address
Stiftung Tierärztliche Hochschule Hannover
Gleichstellungsbüro
Bünteweg 2
30559 Hannover
Tel.: +49 511 953-7981
Fax: +49 511 953-827981
gleichstellung(at)tiho-hannover.de
Directions Equal Opportunities Office
arrival by public transport
From the main station, take underground line 1 (direction Laatzen/Sarstedt), 2 (direction Rethen) or 8 (direction Messe/Nord) two stops to Aegidientorplatz. Change at Aegidientorplatz and take line 6 (towards Messe/Ost) to the Bünteweg/Tierärztliche Hochschule stop. The stop is directly in front of the university's administration building (TiHo Tower, Bünteweg 2).
Arrival by car
From the north/west/east
Take the Messeschnellweg (A37) southbound (Messe) and leave the expressway at the Bult exit. Then turn left and follow the road towards Bemerode. Bünteweg branches off to the left after the railway subway. The TiHo Tower is on the corner of Bemeroder Straße and Bünteweg.
From the south
On the Messeschnellweg (A37) towards Celle, turn right towards Bemerode at the Bult exit. Bünteweg branches off to the left after the railway subway. The TiHo Tower is on the corner of Bemeroder Straße/Bünteweg.