The University of Veterinary Medicine Foundation (TiHo) lives a welcoming culture for international scientists, students and employees and strives to further expand it. It is oriented towards the fields of study, teaching and further education, research, knowledge and technology transfer as well as organization and service.
The internationalization strategy of the TiHo can be found here.
The TiHo is highly committed to the international development of veterinary sciences. The university also maintains scientifically oriented contacts and official partnerships with numerous foreign universities. These relationships and international exchange programs enable a lively exchange of students and scientists as well as diverse joint research projects.
Service offerings
Here you will find an overview of our service offers
Individual support and advice for foreign students and guests
Organization of regular consultation hours
Cultural support for foreign students and guests, e.g. excursions and cultural evening events
Advice and support for German scientists in projects abroad
Arrangement of internships and study places for German students abroad
Information about funding opportunities
Advice and organization of internships abroad within the framework of the partnerships that the TiHo maintains with numerous educational institutions abroad, for example Budapest, Lyon or Ankara
Maintenance of partnerships in cooperation with the partnership officers
Organization of information events
Provision of user-friendly information materials for Germans and foreigners
Advice and support for the ERASMUS+ program
Advice for refugees interested in studying
Online consultation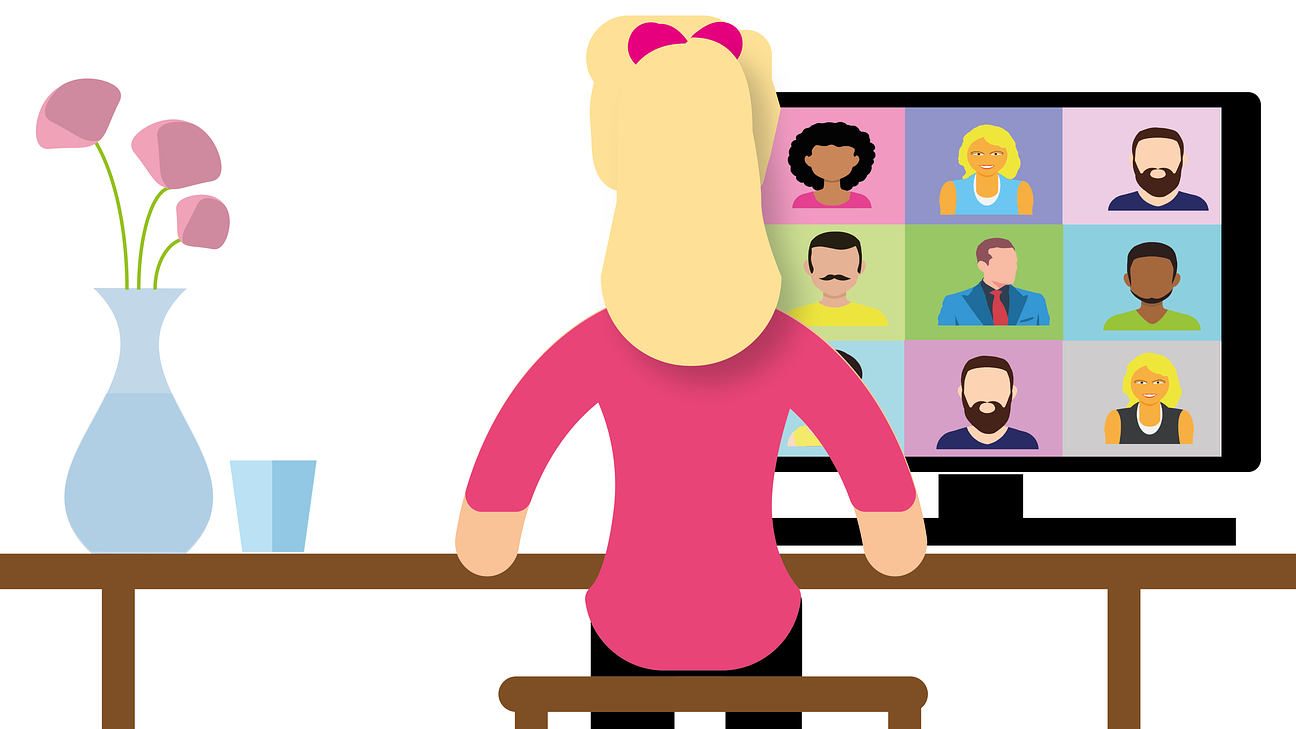 current dates
20.12.2022
Visit to the "Christmas garden" at Hannover Zoo

08.12.2022
Visit to the Hanover State Opera "The Circus Princess" by Emmerich Kálmán.


26.10.2022
First semester welcome evening for the international students of veterinary medicine.

4.11.2022
Learn German in English

Start: fridays, from 4th of November 2022 onwards (10 evenings), 5 - 6.30 p.m.
Room: 217, TiHo-Tower; course in presence with the option to switch in to online
Lecturer: Meike Harms, language teacher
The course is free of charge.
Online registration

This course addresses absolute beginners who want to learn German taught in English, a language you are familiar with. Our task consists in developing your elementary skills to make sure you'll be able to cope with everyday situations in a German environment.

16.11.2022; 18:30
Budapest exchange (small curative internship).
Online information evening for interested students about MS Teams.
To attend, please click on the following link:
Online consultation
Every wednesday between 10:00-11:00 a.m.
Address
University of Veterinary Medicine Foundation Hannover
International Academic Office
Bünteweg 2
1st floor
30559 Hannover
Directions International Academic Office
Arrival by public transport
From the main station, take underground line 1 (direction Laatzen/Sarstedt), 2 (direction Rethen) or 8 (direction Messe/Nord) two stops to Aegidientorplatz. Change at Aegidientorplatz and take line 6 (towards Messe/Ost) to the Bünteweg/Tierärztliche Hochschule stop. The stop is directly in front of the university's administration building (TiHo Tower, Bünteweg 2).
Arrival by car
From the north/west/east
Take the Messeschnellweg (A37) southbound (Messe) and leave the expressway at the Bult exit. Then turn left and follow the road towards Bemerode. Bünteweg branches off to the left after the railway subway. The TiHo Tower is on the corner of Bemeroder Straße and Bünteweg.
From the south
On the Messeschnellweg (A37) towards Celle, turn right towards Bemerode at the Bult exit. Bünteweg branches off to the left after the railway subway. The TiHo Tower is on the corner of Bemeroder Straße/Bünteweg.