The Institute for Animal Hygiene, Animal Welfare and Farm Animal Behaviour (ITTN) has been working on issues in the field of animal and environmental hygiene, animal behaviour and animal welfare since 1975. Since 2013, the Institute has been headed by Prof. Nicole Kemper. The working group Ethics in Veterinary Medicine is headed by Prof. Peter Kunzmann. Prof. Bernhard Hiebl heads the working group on the keeping and welfare of laboratory animals.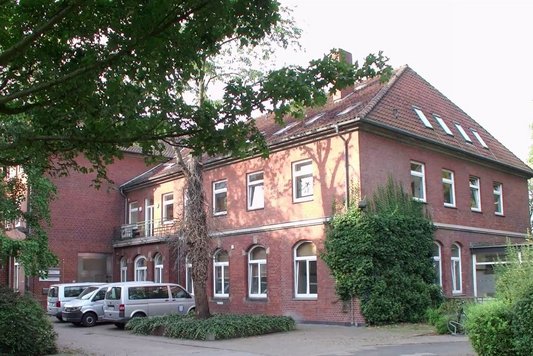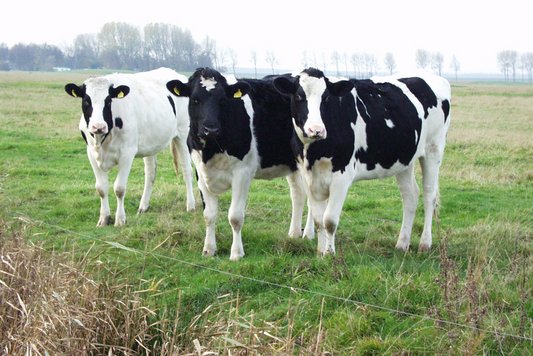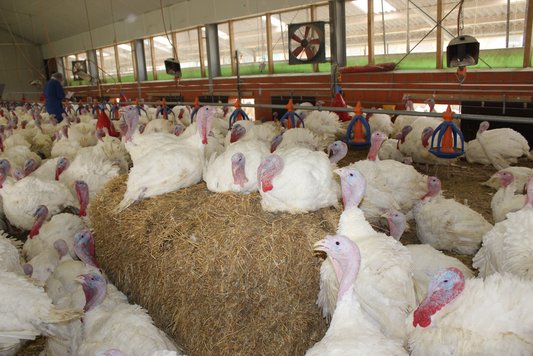 Currently, all projects led by Prof. Nicole Kemper focus on researching and describing the interactions of animals with their environment, and using this basic knowledge to create new ways of achieving optimal animal welfare and health, as well as improving performance.

According to the definition of the International Society of Animal Hygiene (ISAH,) the main objective of the scientific field of Animal Hygiene is to optimize Animal Husbandry conditions to achieve a better health status as well as a higher level of welfare for the animals, and preventing negative effects for the animals, humans and the environment. Modern research in Animal Hygiene combines the classical analysis of hygienic aspects in animal husbandry with modern methods of molecular biology.
The major aim concerning Animal Welfare is to advance the scientifically, ethically and legally motivated animal protection approach to optimize husbandry systems for farm animals. Knowledge on Farm Animal Behaviour is essential to develop and prove husbandry systems with a high level of animal welfare and apply them into practice.
In teaching veterinary students, the topics of Animal Husbandry and Hygiene are covered by lectures, including Environmental Hygiene, Animal Hygiene and Ethology. Additional fields are lectures for Trainees in the Veterinary Civil Service, Veterinary Assistants, Poultry Farmer Apprentices, and Animal Protection Officers. Every autumn the Institute carries out a two day symposium on current problems concerning animal welfare issues ("Current Problems in Animal Welfare") together with the Academy for Continuing Education ("Akademie für Tierärztliche Fortbildung (ATF)").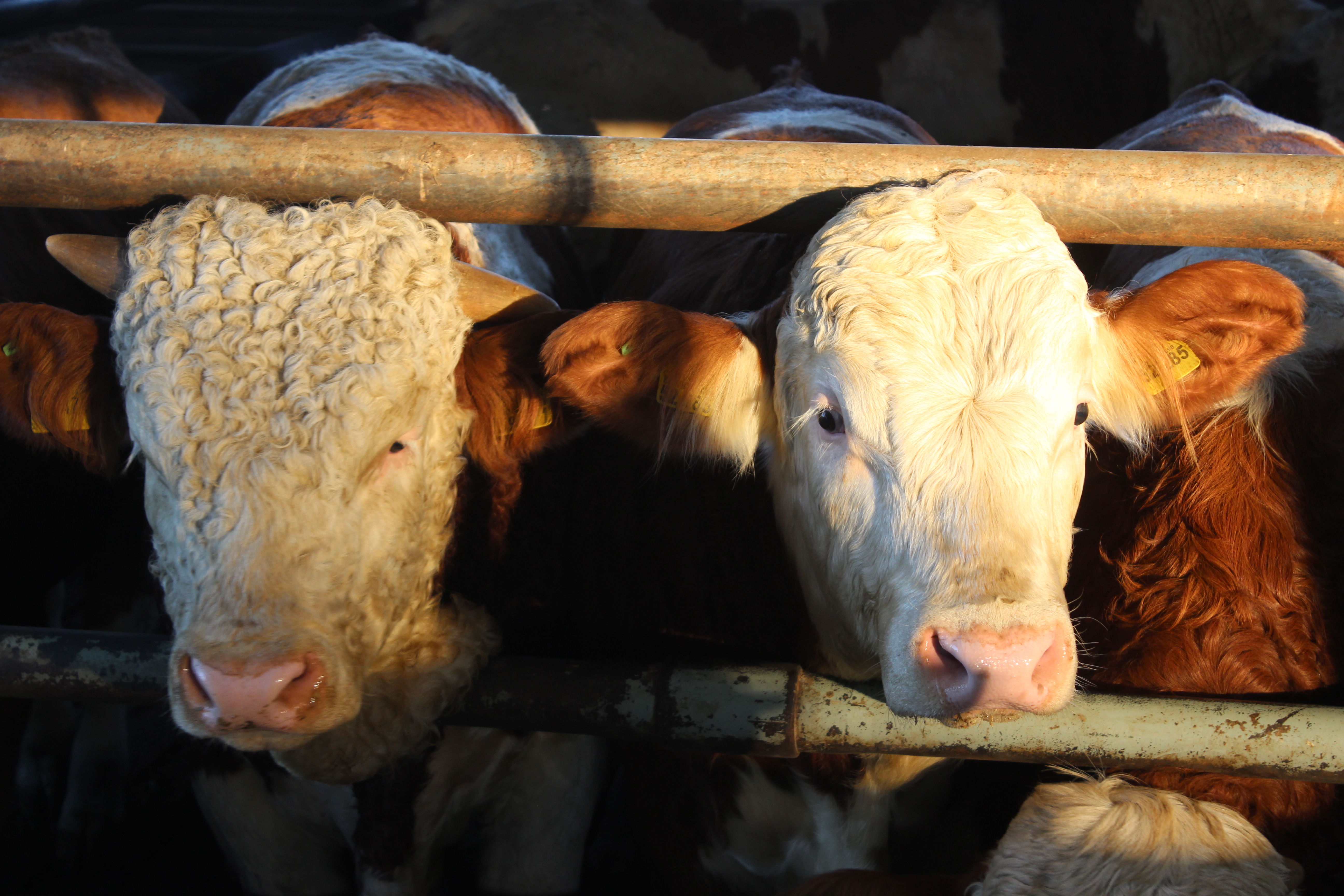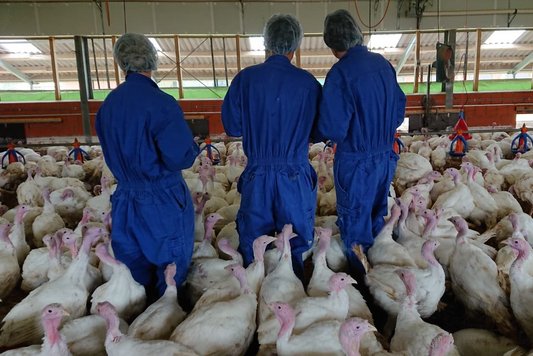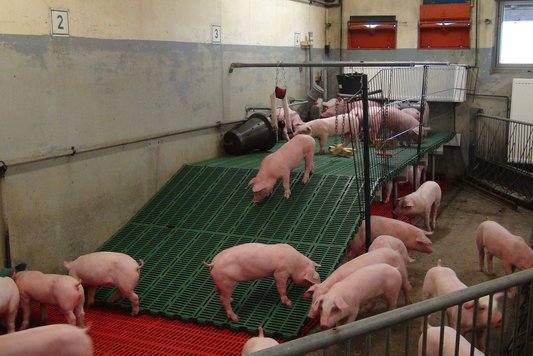 The research projects under the direction of Prof. Hiebl deal with Husbandry and Protection of Laboratory Animals. All activities are intended to reduce the number of animal experiments and to reduce the stress on animals in experiments. The focus is (A) on the development of alternative methods to animal experiments in the context of studies of biomaterial interactions with cells of the vascular system in static and dynamic 2D and 3D models and (B) on the analysis of animal-animal and animal-environment interactions. In addition, innovative teaching concepts to impart knowledge on 3R methods are the focus of the research.
For persons who need a certificate of competence according to § 4 TierSchG, § 7 paragraph 1 sentence 3, §11 TierSchG and § 16 TierSchVersV (functions A, B, C, D according to RL 2010/63/EU), courses of competence (according to FELASA B/C) and examinations of competence are offered several times a year.
Prof. Dr. Peter Kunzmann heads the working group "Applied Ethics in Veterinary Medicine". Veterinary activities harbor diverse and sometimes deep moral conflicts that take different forms depending on the field of activity. Applied ethics offers arguments and models for these specific issues, for example in small animal medicine, in the keeping of farm animals, in animal experimentation. The goal is a reflected and responsible answer to questions about the limits of what humans may or should do with animals. At the same time, ethics sees itself as a bridge to the social sciences and humanities, in which animals play an increasing role.
Ethics in teaching sees itself as a critical accompaniment that contributes to answers to the questions that arise at the respective level of knowledge: from questions about the use of animals in teaching in the first semester to special topics in the context of continuing education and training.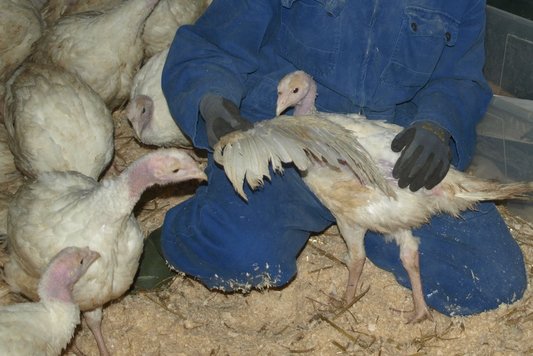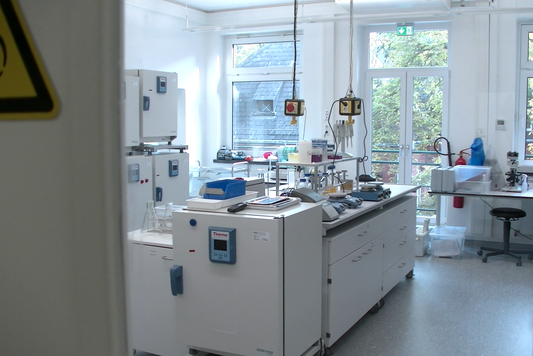 The Institute is an approved educational facility for Veterinary Specialists for Animal Hygiene and Microbiology.