Head of the Institute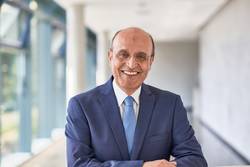 Prof. Dr. phil. nat. Hassan Y. Naim
Universitätsprofessor Institutsdirektor
| | |
| --- | --- |
| direct dial | +49 511 953-8780 |
| fax | +49 511 953-8585 |
Prof. Dr. Hassan Y. Naim
Hassan Y. Naim received his Ph.D. Degree in biochemistry from the University of Bern, Switzerland. After positions at the Institute of Biochemistry at the University of Lausanne (membrane transport in T cells) and the Children's Clinic at the University of Bern (structure and function of brush border membrane proteins), he moved to the Department of Biochemistry, University of Texas, Southwestern Medical Center in Dallas, USA in 1989 to continue his work on the structure-function relationships, protein and membrane transport of intestinal brush border proteins. In 1991 he was hired as a junior research group leader within the framework of "Biocatalysis" at the University of Düsseldorf, Germany. In 1997 he was appointed professor and head of the Institute for Physiological Chemistry at the University of Veterinary Medicine Hannover, Germany. The research interests of the Naim group focus on the molecular mechanisms underlying protein and membrane transport and polarized protein sorting in epithelial cells in healthy and pathological conditions, in particular on the role of lipid rafts and glycosylation. These questions are addressed in (1) genetic malabsorption disorders of carbohydrates in sucrase-isomaltase and lactase deficiency and in irritable bowel syndrome and (2) in lysosomal storage diseases (Niemann-Pick type C and Fabry diseases). More recently, the group has started to investigate the modulatory roles of lipid rafts and glycosylation in the interactions between pathogens and the small intestine on a biochemical and cellular level.
Ms. Nawaphat Wanphen
Monday to Friday
7:30 am - 4:00 pm
Please register by phone.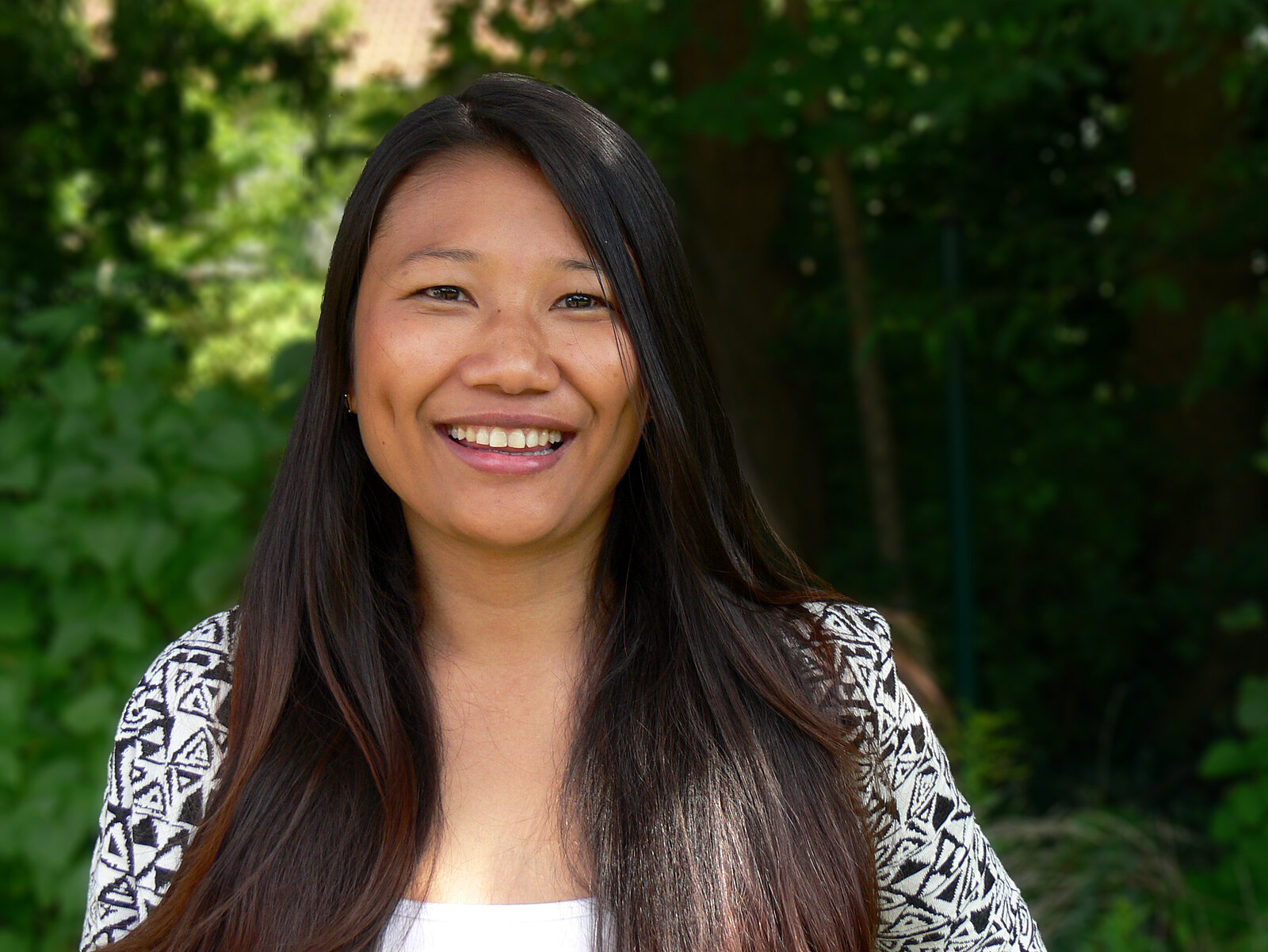 Nawaphat Wanphen
Sekretärin; Geschäftszimmer
| | |
| --- | --- |
| direct dial | +49 511 953-8781 |
| fax | +49 511 953-8585 |