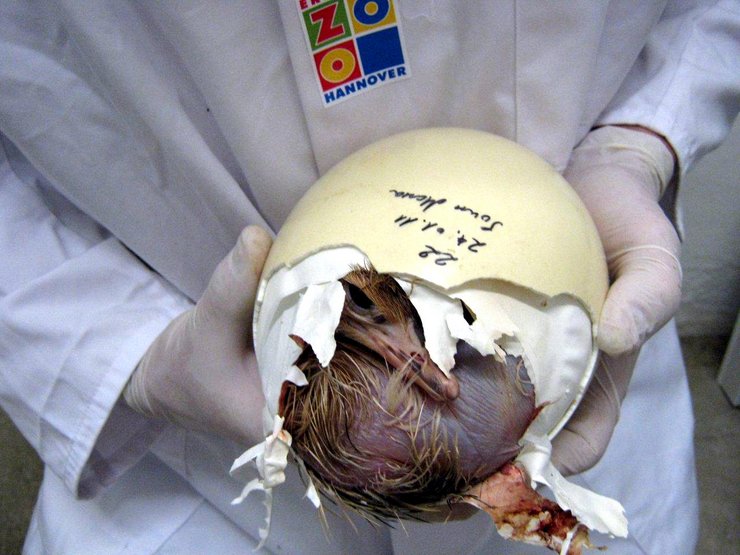 "TiHo in the evening" lecture series
For this lecture series, we are looking for TiHo alumni who can report from interesting areas of their professional life. This way, a sociable get-together can be combined with exciting stories. Members and non-members are cordially invited!
The event starts at 6:30 p.m. with a small reception in front of the lecture hall of the museum building. After the lecture, there will be plenty of time for questions.
Species conservation at the zoo - on site and worldwide
The date will be announced!
At the next TiHo am Abend event, Klaus Brunsing, biologist and zoological director at Hannover Adventure Zoo since 2014, will report on the different ways in which the Adventure Zoo is contributing to species conservation.
Species conservation means preserving the variety of animals and plants, i.e. biodiversity, in the world as well as conserving their habitats. Scientists estimate that up to 130 animal and plant species become extinct every day! There are many reasons for this, but the most common problems are poaching and habitat destruction.
Protect and preserve zoos: The habitat of many animal species is increasingly threatened. Zoos are committed to preserving endangered species through globally coordinated breeding programs and reintroducing them to the wild when possible. Zoos also support species conservation projects on the ground.
Zoos promote research: Zoos work closely with universities and scientific institutions. Research results not only improve zoo animal care, but also the understanding of the needs of wildlife in nature reserves, national parks and the wild.