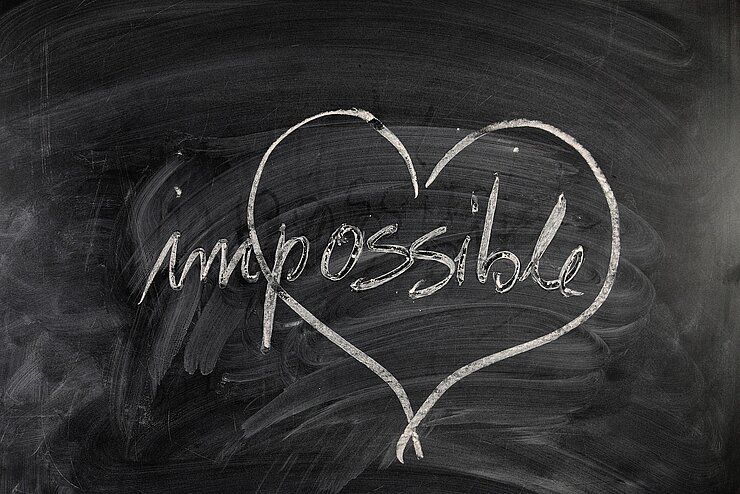 Mentoring program for students in food science/meat sanitation and certification.
In a mentoring network, mentors can offer support in a wide variety of ways. They impart knowledge, act as sparring partners, give advice, advise on career issues, and open doors. The mentees determine the topics they want to work on together with the mentor in the tandem relationship. The initiative usually comes from them, because it's about them and their career path.
The idea of a mentoring network is relatively clear, but the framework and scope of the exchange can be highly variable. In order to develop a common idea for this, the two mentors Dr. Marcus Langen and Dipl.-Ing. Manfred Middendorff, together with the Society of Friends of the TiHo, invite interested students to a kick-off event in the course room of the Institute of Physiology and Cell Biology on November 19, 2019.
Dr. med. vet. Marcus Langen is a specialist veterinarian for food and deputy managing director of the company Dr. Berns Laboratorium GmbH & Co. KG. Here he heads the reporting and expert opinion department and is also active in the field of crisis management in food companies. Dipl.-Ing. Manfred Middendorff is a graduate engineer in food technology and consultant at the company K&P Consulting GmbH.
Students and doctoral students should have a fundamental interest in working in the field of food science / meat hygiene and certification and should already be a member of the Society of Friends or be interested in becoming a member. A maximum of up to ten students per mentor are possible, who will be accompanied over 2 years. As an additional incentive, the mentors pay the membership fee for the Society of Friends for the mentees during this period.