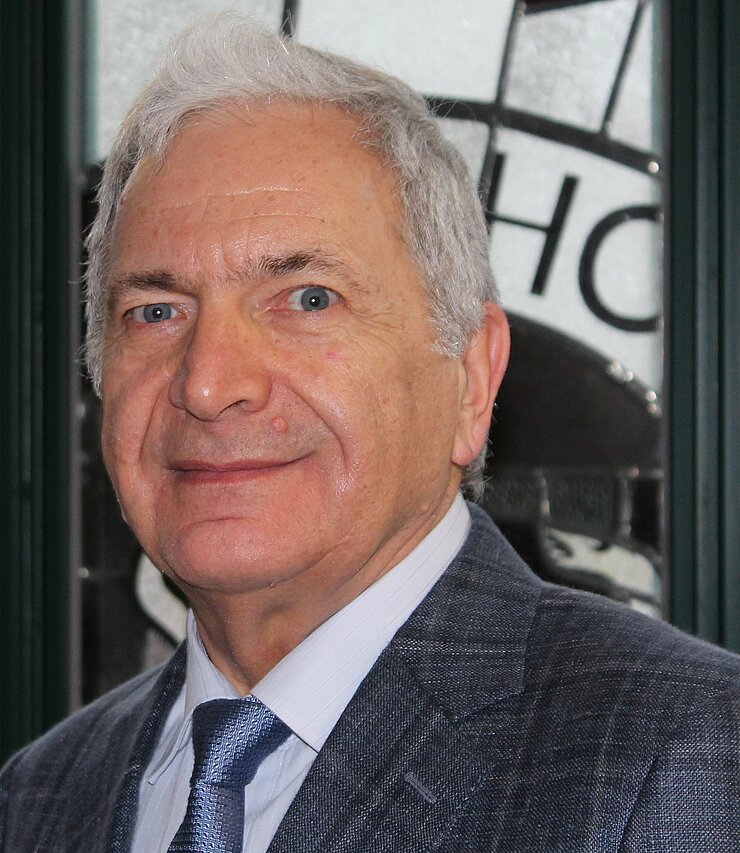 The Institute for Animal Breeding and Genetics teaches and performs research in the fields of domestic animal breeding, population and molecular genetics, genomics, cytogenetics, biostatistics and bioinformatics.
The institute is headed by Prof. Dr. Dr. Ottmar Distl.
We run courses for students of veterinary medicine, students in Master's and PhD programmes and in the Bachelor's degree programme in biology.
The institute offers services and consultations for animal breeding and molecular genetic issues. These include genetic testing, genomic breeding value estimation, genome analyses and forensic issues.
Continuing education events for animal breeders and veterinarians can be found under Events.